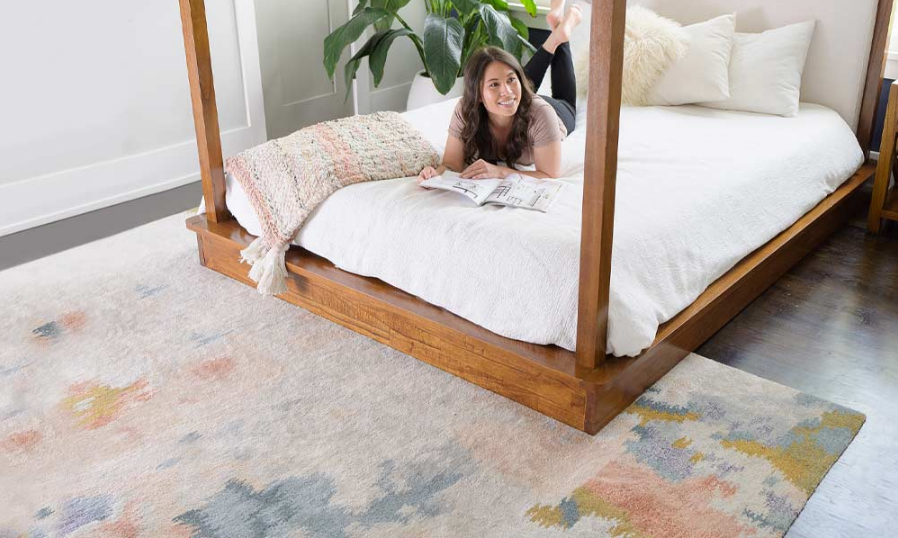 Area Rug Cleaning In Surrey, BC
Westcoast Chem-Dry provides Surrey, BC's premier area and oriental rug cleaning services. Rugs can be lifelong investments and beautiful pieces of art in a home. Unfortunately, they can also get very dirty from regular foot traffic, spills, and other mishaps! No matter the issue, Westcoast Chem-Dry technicians are specially trained to remove stains, refresh colors, and get rid of odors. We can handle a wide variety of materials, so you can rest assured that your rug will be handled with care.
All cleanings start with an analysis by an expert to guarantee that your rugs get the most effective cleaning possible. we can also apply our Protectant Package to reduce future stains! Call today to speak with a rug cleaning specialist.
Why Westcoast Chem-Dry Rug Cleaning?
Trust the Area Rug Cleaning Experts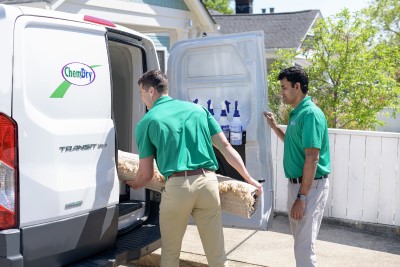 Area rugs are a beautiful addition to any room, but they receive a large amount of foot traffic and can quickly become dirty. When you see them every day, it's easy to forget how they looked when you first brought them home.
Let Chem-Dry bring the patterns and colors of your rugs back to their original beauty with our area rug cleaning service.
Your area and oriental rugs aren't just beautiful decor, they're also valuable investments. That's why you can't rely on just anyone to care for them.
You can trust the skilled professionals at Chem-Dry to provide a thorough, yet gentle cleaning. Our technicians are trained to clean all types of rugs and use specialized tools for the specific type of rug you have, whether it is synthetic, wool, cotton, silk, or another type.
Effective Cleaning for Oriental Rugs & Area Rugs
Our gentle, yet deep rug cleaning process removes dirt and common household allergens, such as pet dander and dust mite matter from your rugs while preserving the colors within the fibers.
Your rug is as unique as it is beautiful and deserves specialized care. Due to the wide variety in construction materials and styles of area rugs, your Chem-Dry technician will perform a thorough evaluation to determine the safest, most effective method of cleaning, and prepare a no-obligation quote. Our expert technicians will also inspect your area rugs for any pet messes, stains, or other problem areas that may need special attention.
Trust the Area Rug Experts
Westcoast Chem-Dry ensures your rugs are carefully handled and cleaned only by our trained specialists. Our technicians have been trained in the best processes, equipment, and cleaning solutions to ensure a deeper, fresher clean without damaging your valuable rugs!
Due to the wide variety in construction materials and styles of area rugs, your technician will provide an analysis and prepare a no-obligation quote. Click here to set an appointment today!
Get Your Free Area Rug Cleaning Quote Today!
Let us make your area rug's colors vibrant again. Contact us to get a free quote and request a service appointment. We'll discuss your needs, provide you with a no-obligation quote and can begin the cleaning process at your convenience.